Simple remedies are often the best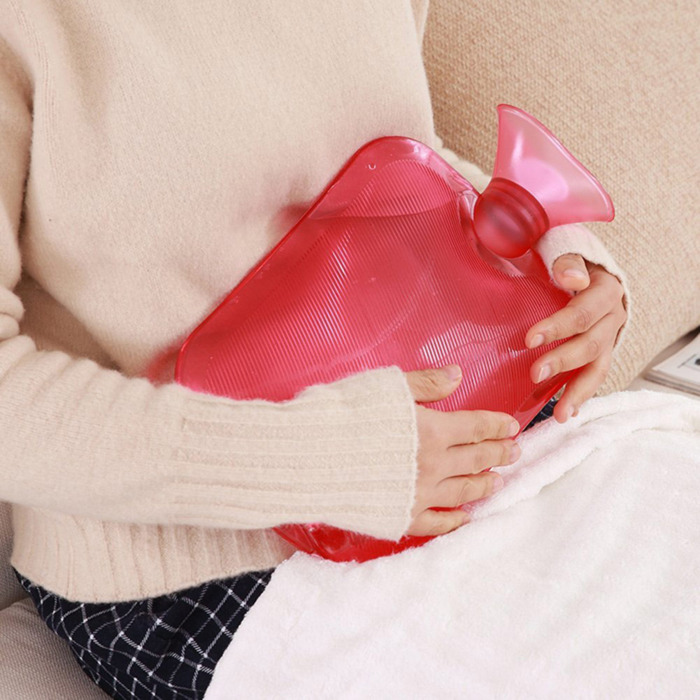 Those remedies your mom tells you to try, you know the ones."Put your foot up. Ice it. Use the heating pad." Can often be the best at relieving lower back pain. Heat therapy is one of those mother approved pain relief therapies.
Using heat therapy to relieve lower back pain
*apply heat for no longer than 20 minutes at a time. (same goes for icing an injury)
Some of the benefits of applying heat therapy to injuries:
Blood flow stimulation. Heat dilates blood vessels. When dilated this increases the flow of blood carrying oxygen and nutrients to the painful area.
Sensory receptor stimulation. Similar to a massage heat stimulates sensory receptors, which muffles pain signals sent to the brain.
Stretching soft tissues. Heat can help stretch soft tissues in your lower back, helping to decrease your stiffness and relieve pain in the process.
Like with all therapies, they work to varying degrees foreach individual. And since heat therapy is on the simpler scale it is worth the effort to try, even if only mild relief occurs.
There are many options for applying heat therapy, making it accessible to most people. You can use warming gel packs, electric heating pads, warm compresses.
Don't have any of these accessible? If you have rice, an old sock, and a microwave you can DIY your own heating pad in minutes. Hold the sock open and pour rice into the sock leaving enough room to tie off the end of the sock. Tie a knot in the end of the sock, and place in a microwave for 30 seconds. This makeshift heating pad can be reused over and over. (But it's not recommended to eat the rice afterward).
If heat therapy does not provide adequate pain relief, try experimenting with alternating heat and cold therapy. But if the pain persists, schedule an appointment with your doctor, to see if there are other treatment options.