About Dr. Michael A. Castillo
Dr. Michael A. Castillo, understands how pain can affect not only you and your life, but your family and relationships. Dr. Castillo believes no two patients have the same pain — so he treats pain individually to the person. Creating comprehensive treatment plans for each patient, utilizing interventional procedures, as well as regenerative medicine therapies. Dr. Castillo is the doctor other doctors come to when they experience pain.
Dr. Castillo helps patients who are living with microvascular and neuropathic pain syndromes, CRPS, arthritis, scoliosis, degenerative disc disease, back pain, all types of joint pain, sports injuries, migraines, TMJ, stroke, and concussion.
You will walk out of Dr. Castillo's office knowing your unique health concerns were heard, and that he as a plan to treat you the person, not just your symptoms.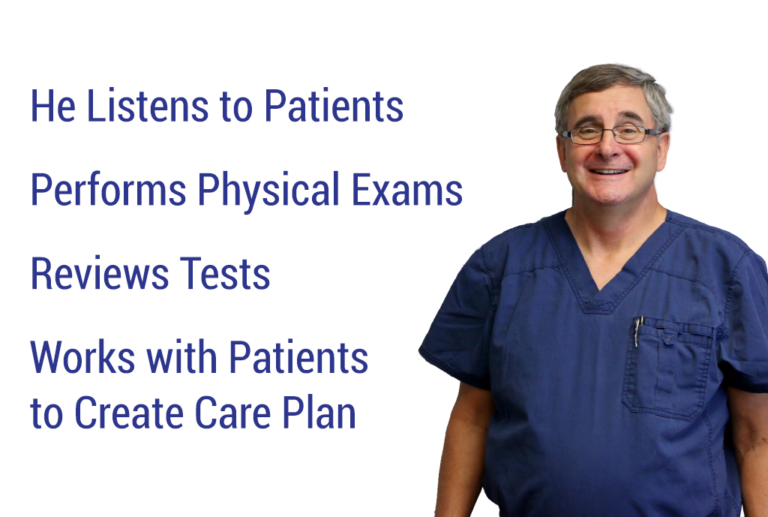 Appointment
When you arrive for your appointment
please bring the following:
MRI or CT Scan on CD
Medications in their bottles
ID & Insurance Cards
Co-payment
We accept cash and credit cards.
We are no longer accepting checks.
Office Hours
Monday thru Thursday from 6:30am – 4pm
Calls received Monday thru Thursday 6:30am – 4:30pm
and Friday 8am – 4:30pm
Phone: (602) 242-9891
Insurances
We accept: United Healthcare,
Aetna, Banner, Blue Cross Blue Shield, Medicare, AHCCCS
For insurance and financial forms click here