Office Hours
Appointments Available: Monday thru Thursday from 6:30am to 4pm.
Calls received 7am to 4:30pm Monday thru Friday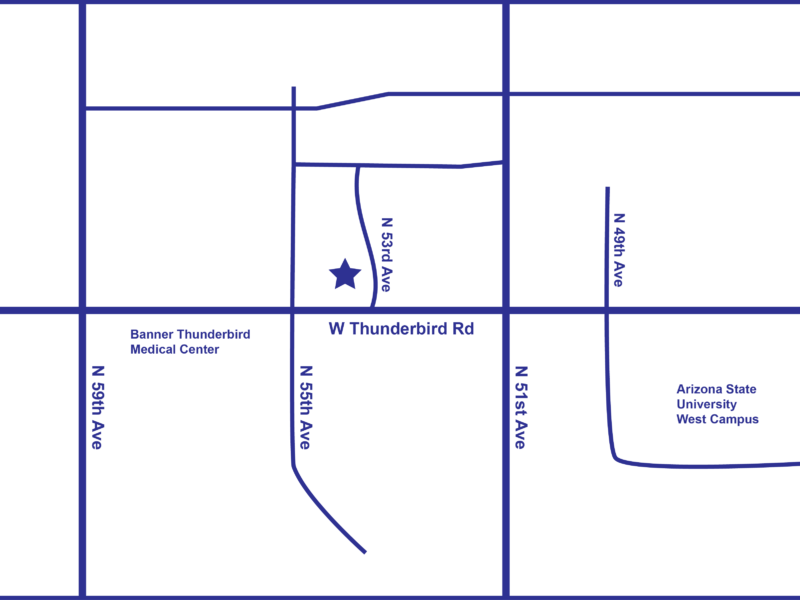 Appointment
When you arrive for your appointment
please bring the following:
MRI or CT Scan on CD, Medications in their bottles,
ID, Insurance Cards, and Copayment.
We accept cash and credit cards.
We are no longer accepting checks.
Insurances
We accept: United Healthcare, Mercy Care,
Aetna, Banner, Blue Cross Blue Shield,
Healthnet, Medicare, Tricare, AHCCCS