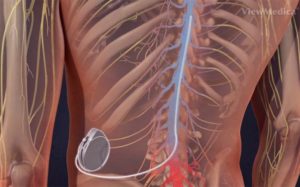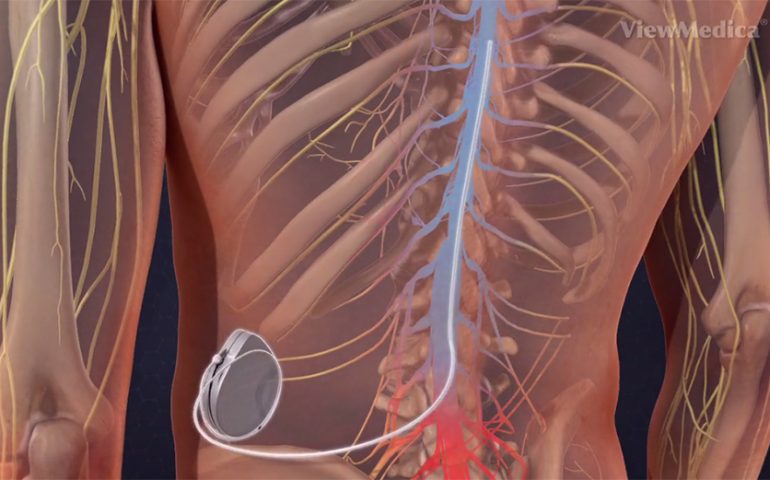 Chronic Pain Treatment Services
Dr. Castillo believes in treating pain by treating the patient as the whole. Including treating the source of pain itself, as well as the underlying conditions that could be aggravating the pain. He creates comprehensive and individualized treatment programs for each patient, since no two patients experience pain the same way.
Dr. Castillo begins by listening to each patient's individual story, and not just treating pain based on a patient's X-rays. Patient treatments are modified and adjusted according to the progress of each patient to help them recover and reach their health goals. In addition to a treatment, therapy, or procedure Dr. Castillo also often recommends lifestyle changes and alternative therapies such as acupuncture to help relieve a patient's pain.
In addition to traditional medicine for chronic pain Dr. Castillo continues learn new and innovative treatment procedures to better serve his patients. Including game-changing regenerative medicine procedures such as PRP Therapy and Regenerative Medicine Therapy.
Recently Dr. Castillo joined the Cell Surgical Network as an affiliate treatment provider for regenerative medicine, as part of their research program.