Michael A. Castillo, MD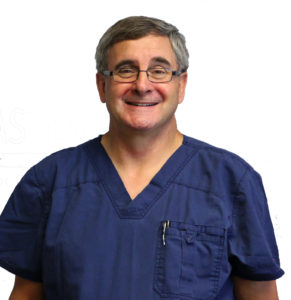 Dr. Michael A. Castillo is a physician specializing in neuropathic and microvascular pain syndromes. Nationally, Dr. Castillo is considered one of the leading pain and regenerative medicine specialists.
He is a graduate of the University of New Mexico School of Medicine; completed an internship with Phoenix Integrated Surgical Residency; and completed his anesthesia residency through the University of Arizona School of Medicine. He is considered a leading expert in intrathecal catheter medication management for chronic pain syndromes. Dr. Castillo has practiced medicine in Phoenix for twenty years.
Wanting to change pain management, Dr. Castillo provides the highest standard of care using a family physician approach.
Listening to patients
Performs physical exams
Reviews tests and radiology findings
He believes patients need to be able understand their health problems before they can make decisions regarding their treatment options. Dr. Castillo creates individualized and comprehensive treatment programs for each patient to meet patient's health goals. A comprehensive plan that not only treats pain, but integrates healthy diet and lifestyle plans to improve overall health.
Leading Arizona Pain Specialist
Dr. Castillo shares his expertise through teaching, speaking engagements, and contributing to medical journals. Dr. Castillo is affiliated with Banner Baywood Medical Center and Surgical Specialty Hospital of Arizona. He is a member of the American Academy of Pain Medicine and Northern American Neuromodulation Society. Teaching other physicians, Dr. Castillo is an instructor with Advanced Neuromodulation Systems and Medtronic. In addition to professional speaking engagements, Dr. Castillo speaks with groups in the local community about chronic pain conditions and how alternative treatments can help control patients' pain better than traditional medicine.